Zafar Sultan Memorial (ZSM) Trust is a registered non-profit set up to bring about positive social change through education regardless of race, color, religion or financial strength.
Quality Education
Enriched curriculum and a healthy learning environment for the needy in the community.
Holistic Development
Extracurricular activities are organized to help students be the most that they can be.
Brighter Future
Providing fully funded education & a nurturing environment for under privileged children.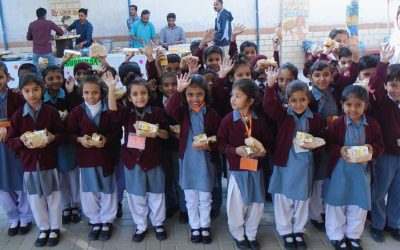 Burger day was celebrated at Farabi primary school and Corks secondary school on Jan 9th 2018. A little treat for students from our management.
read more